AlisQI is the no-code Quality Management system for manufacturing. We empower manufacturing companies to transform their operations with easy-to-implement, cloud-based software. This data-driven approach to Quality Management allows manufacturers to unlock their factory's full potential, and become more profitable, smart, and fully integrated.
Hover/Tap
A 2-man project grown to transform the factory of the future
Who doesn't like a big idea that started small? We certainly do – before they founded AlisQI, Gerben and Jeroen were college classmates. One day they were asked by a chemicals company to create a lightweight QMS as an alternative to Excel and the expensive LIMS systems already available on the market.
This gave them the big idea – a quality management system for manufacturing – one that users could configure and customize themselves. This QMS would not only lower costs but also provide flexibility because, with DIY implementation, manufacturers didn't rely on a small army of consultants.
For their idea to work, our founders spoke with Plant Managers, Quality Control Managers, Quality Assurance Managers, and Quality Engineers almost every day. They learned about their pains, challenges, and what was needed to make processes more efficient. They put their heads together and with this valuable feedback, the first version of AlisQI was born.
User-friendly quality management
Since the beginning in 2004, AlisQI grew into a smart QMS solution awarded for its ease of use.
With the flexibility of no-code, manufacturers can define their quality processes, implement, and manage the application – whether they have an IT background or not. The results? 15% waste reduction, 20% time savings, full control, quick onboarding, and – most importantly – a tighter grip on quality!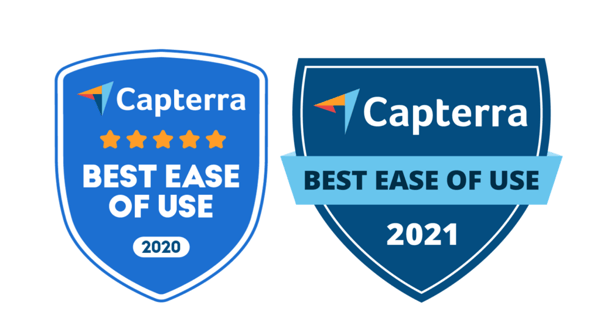 Growing with our customers
Today, more than 100 factories worldwide use our platform for Quality Control, Quality Assurance, and QESH management. We serve customers on all continents from ambitious small- and mid-size businesses to Fortune500 companies. We are proud of our Dutch roots and how we grew AlisQI to also be available in Chinese, Dutch, English, German, Greek, French, Portuguese and Spanish. And our story doesn't stop here! Together with our customers, we continue to improve AlisQI every single day.
Our core values
Play to win, but enjoy the game
We want to win
But we're willing to play the long game
Having fun along the way is necessary for success
Be clever and deliver simple solutions
Work smarter, not harder
We strive for a simple and elegant solution to every problem
Be pragmatic and decide quickly
Think things through, but don't overthink
Movement is better than no movement
Failing is fine, as long as we learn and improve
Make the world a better place
We believe in sustainability in the broadest sense of the word
This includes the environment, diversity, fairness and inclusion, as well as building a company that lasts
We're a team, leave your ego at the door
We team up with colleagues, customers, and partners to walk the path of quality intelligence together
The best solution matters, not your title
AlisQI - A diverse and inclusive workplace
With two engineers as founders, we still have a tech-first culture. We are committed to a diverse, inclusive, and harassment-free workplace, which extends to all interactions with the AlisQI community, including customers, third parties, and partners. For us, a healthy work environment is one where everyone is respected, welcome, and included.
To create and maintain this culture of respect, we composed a code of conduct that lays out our expectations and outlines a process for anyone to raise concerns about behavior. This code of conduct is published here.

If you want to be part of our ambitious, international team and help manufacturers boost their quality management, keep an eye out for new Job openings.
As cloud pioneers, we virtualized our own company as well. The AlisQI team works remotely. Clear communication and various tools enable us to cooperate very efficiently. This allows all of us to create the perfect work-life balance but still operate as a team. Our experience with remote work is very valuable in the projects we do around the globe. There is no need for expensive business trips if you know how to cooperate remotely.
Let's plan a free demo!
We would love to show you how your factory can benefit from using our software, save up to 20% on time and reduce waste by up to 15%! Join our 1-hour online demo to get a clear impression of how AlisQI could help you work smarter.