Are you looking to take your manufacturing business to the next level?
Quality management is the key to success in today's competitive market. But with so many options available, it can be overwhelming to choose the right solution.
That's why we've created The Quality Intelligence Maturity Model. Our white paper outlines a model for assessing the maturity of your quality management system, and provides insights on how a quality management platform can help you move up the ladder of Quality Intelligence.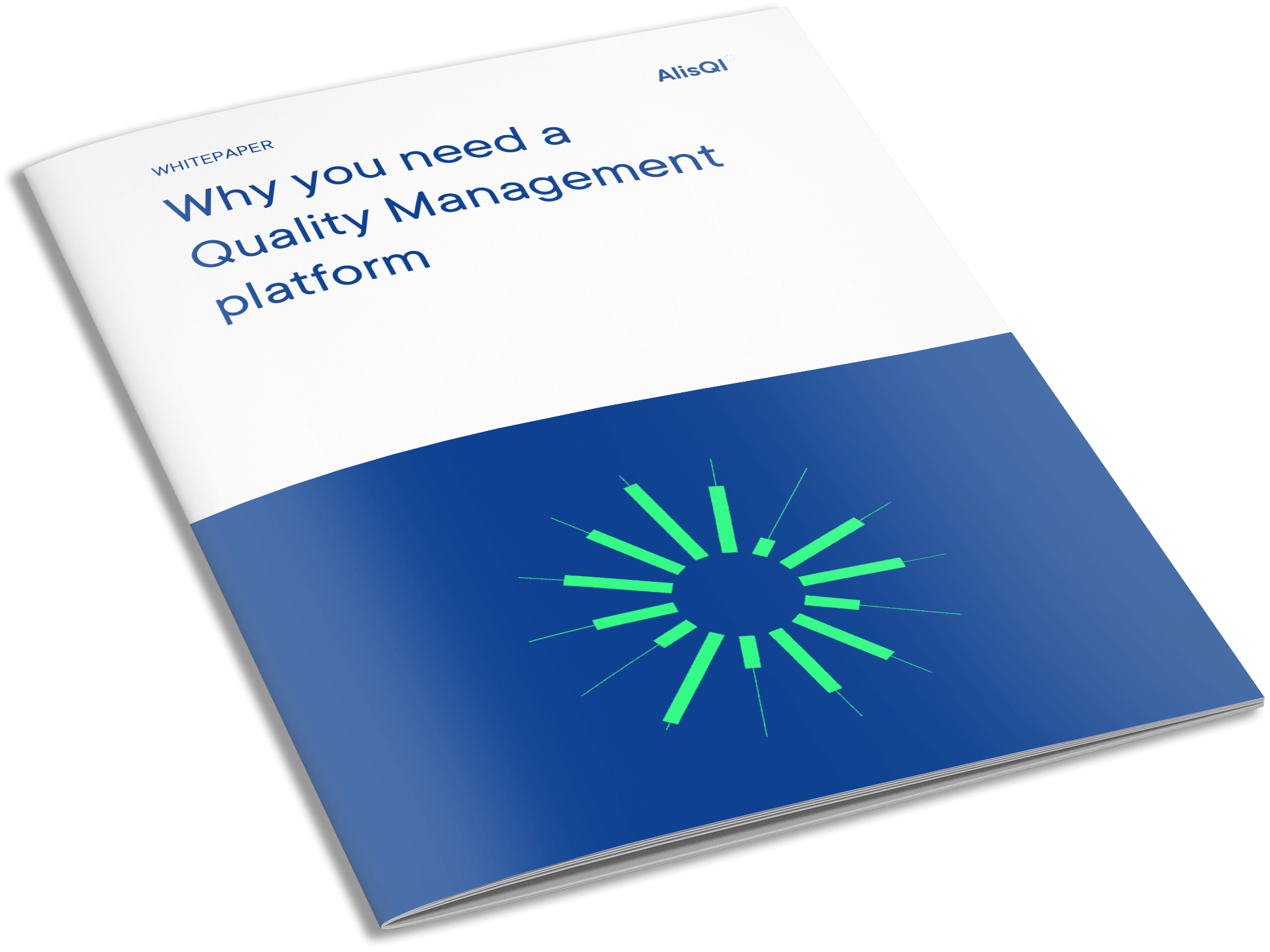 With a quality management platform, you can streamline processes, improve collaboration, and increase efficiency. Whether you're a small business or a large corporation, this platform will help you to:
Monitor and track quality data in real-time
Automate quality control and testing
Enhance collaboration and communication among team members
Facilitate continuous improvement and drive operational excellence
Download our free white paper now to learn more about the benefits of a quality management platform and how it can help you reach your business goals. Get started on your journey to Quality Intelligence today!