In this study, we take the next step and give you the tools to self-evaluate the quality maturity of your business.
Our Quality Maturity Model is designed to highlight the strengths and expose potential weaknesses of all aspects of your Quality Management, giving you the input necessary to strategize for positive change.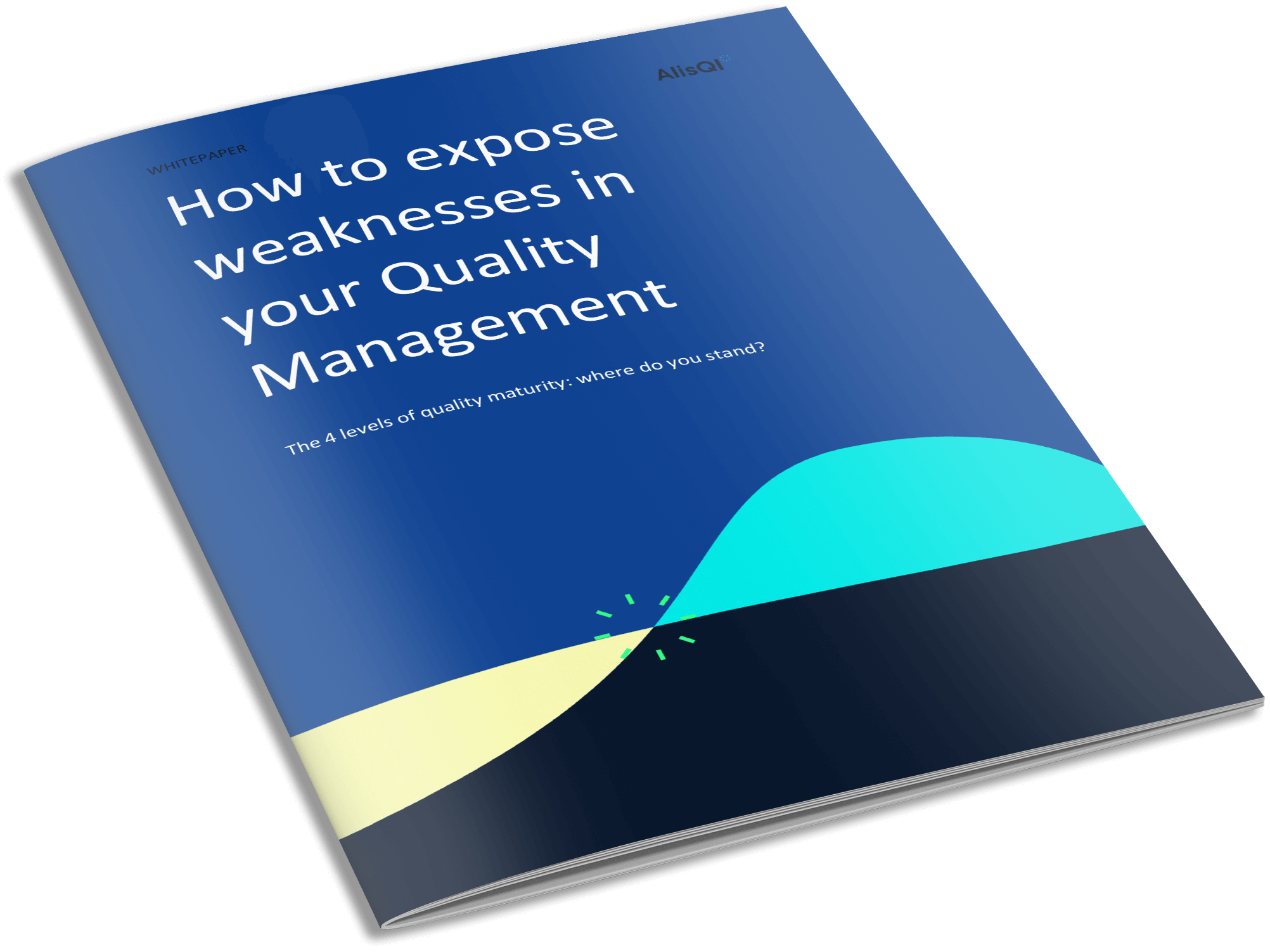 What aspects of your quality management processes you address as a result of the self-assessment (and in what order you address them) depends on your findings, and on your strategic priorities as a manufacturing business.
Self-evaluate your quality maturity and understand what impacts quality in your organization.