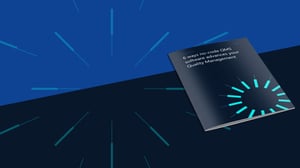 6 ways no-code QMS software advances your Quality Management
What is no-code Quality Management
While technological change is accelerating, the capacity to absorb this change becomes a bottleneck for many manufacturers. No-code Quality Management Software helps to eliminate this bottleneck.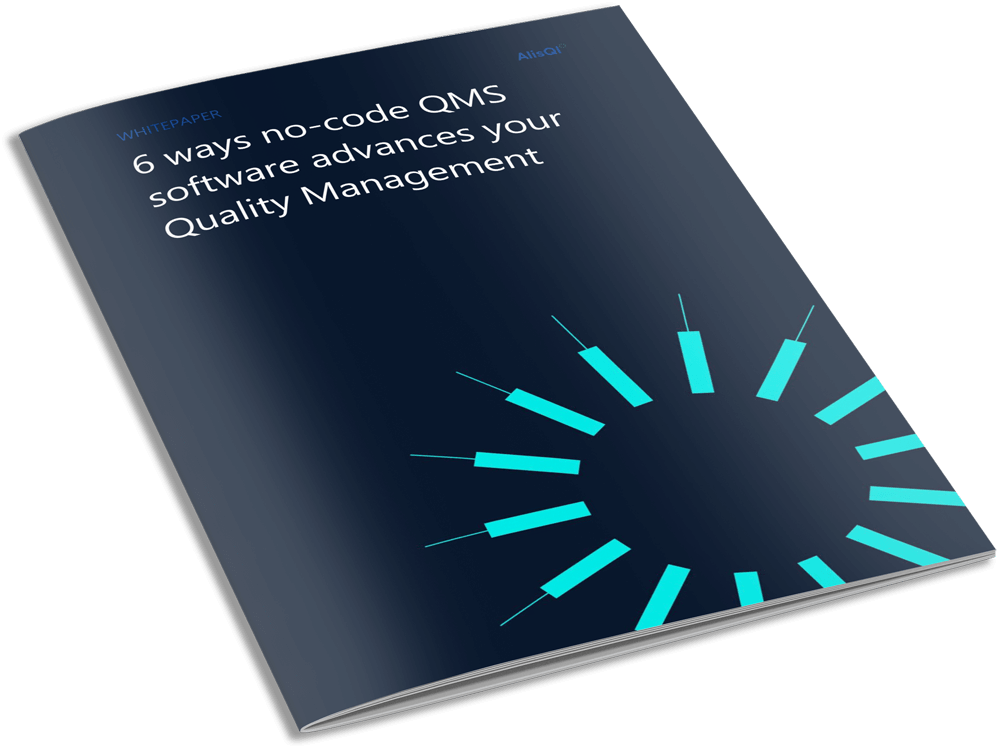 This white paper explains what no-code Quality Management is, and explains its benefits:
No-code implementation allows business users to be independent from IT staff.
Enables quality teams to define processes through easy-to-use editable blocks
No-code drives adoption because you can adapt the system to the business process, and not the other way around
Responding to changing requirements and regulations becomes easier, no-code allows for flexibility and customizations
Painless and fast implementation, you can be live within days
Lower costs
AlisQI has made no-code an integral part of its business model. This document will teach you all about how our software, projects, and license model help you advance your Quality Management.